You deserve to complete your medical residency or fellowship in the United States.
Let Residents Medical show you the way
When the concept of this education organization was created in 1993, approximately 700 medical residency applicants did not match. In the most recent match, almost 9,000 applicants did not match. That is 1 in 5 applicants who applied that didn't match. There are just too many applicants.
We have created some of the most innovative partnerships and collaborations to help our students get ready for residency or fellowship. We also are the creators of integration pathways for our students and candidates to achieve residency or fellowship.
Our approach is systems-based, methodical, and has a proven track record of success. The average rate of candidates achieving residency through our programs is 95%.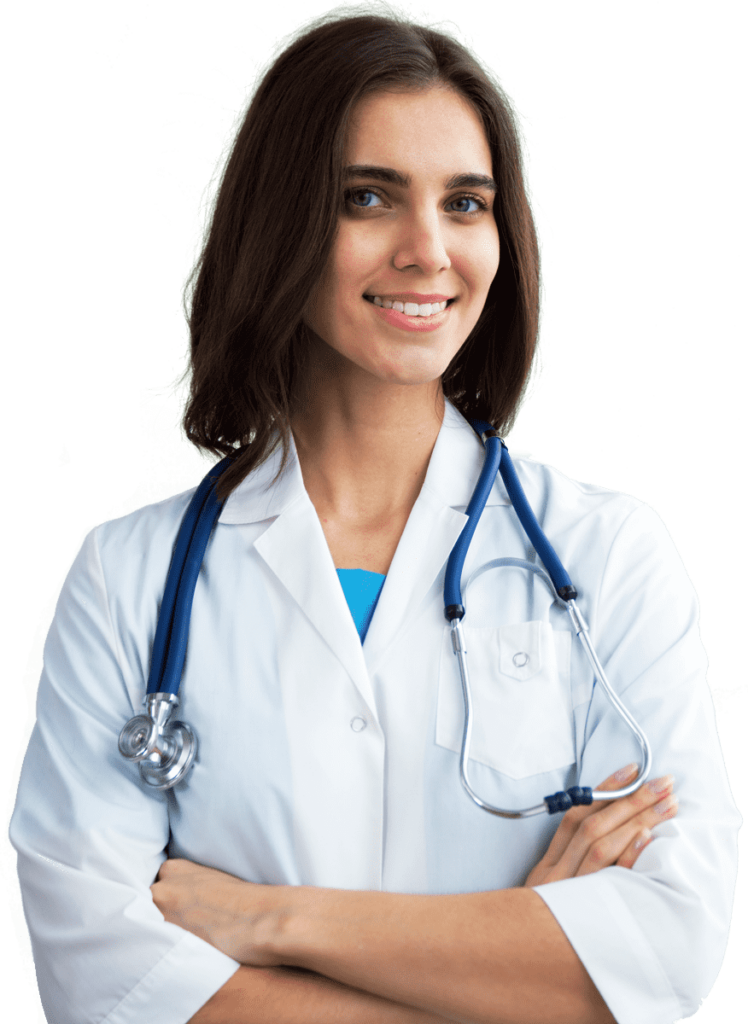 What our alumni say about us
"I saw an ad for RM on Facebook and I clicked it. Little did I know I was about to change my life…I am now a Categorical Resident happily married and have a young child"
Elizaveta Vitkovskaya

PGY-1 Categorical, Internal Medicine

Mt. Sinai Hospital
Residents Medical

by the numbers
helping medical graduates
candidates achieve residency
programs and universities
Our residency and fellowship specialist counselors are MDs and have decades of experience guiding and mentoring medical students and graduates on their path to becoming residents and fellows in the U.S.
Discuss your candidacy with us today in a complementary, one-on-one live session, and see how we can help you land your dream residency or fellowship.