We fund GME initiatives that benefit many countries around the world.
We focus on vulnerable population areas and work with local partners to support our mission.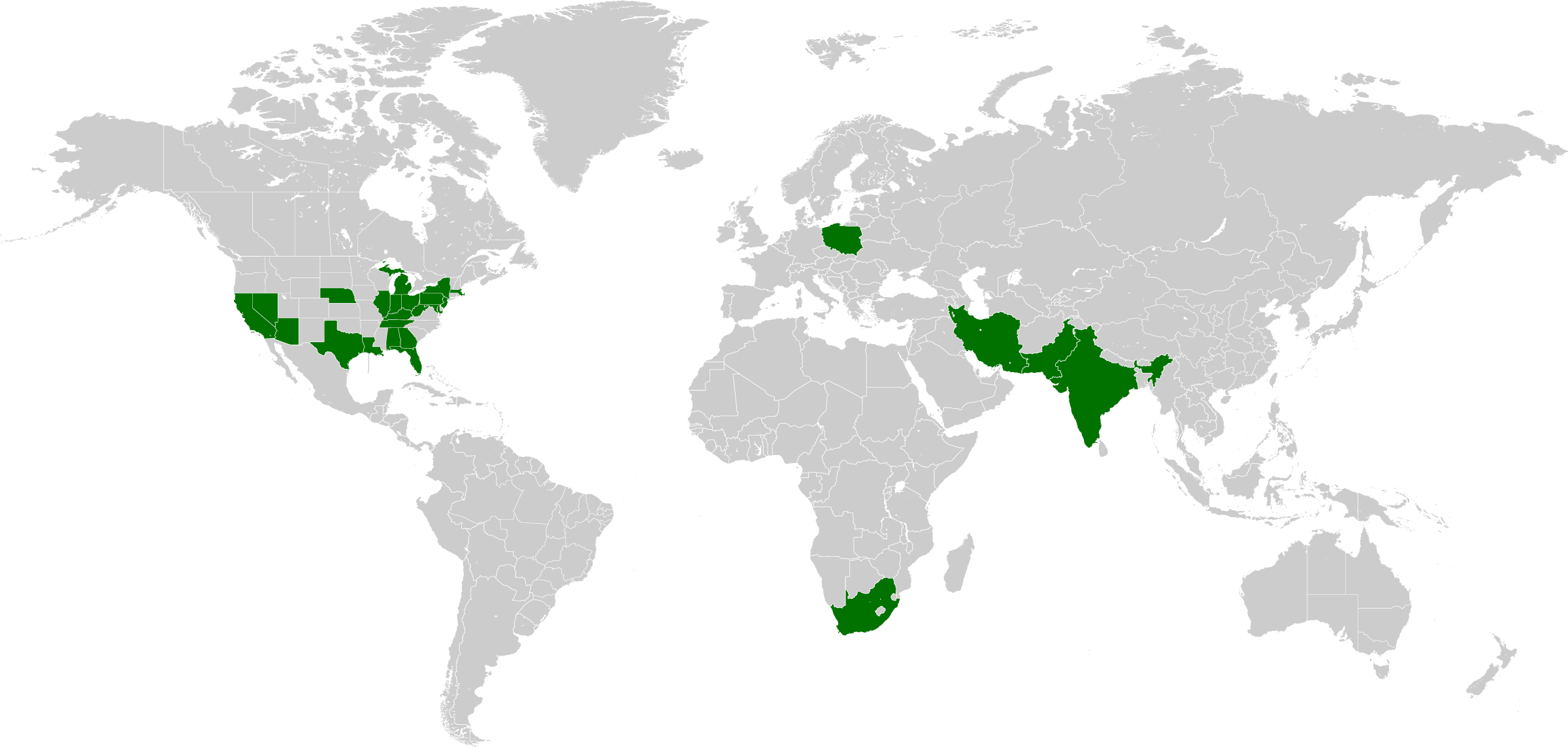 Our Partners and Recipients
We invest the money we raise into global initiatives such as research grants, higher learning, communities, and individual needs to become pioneers in the future of medicine.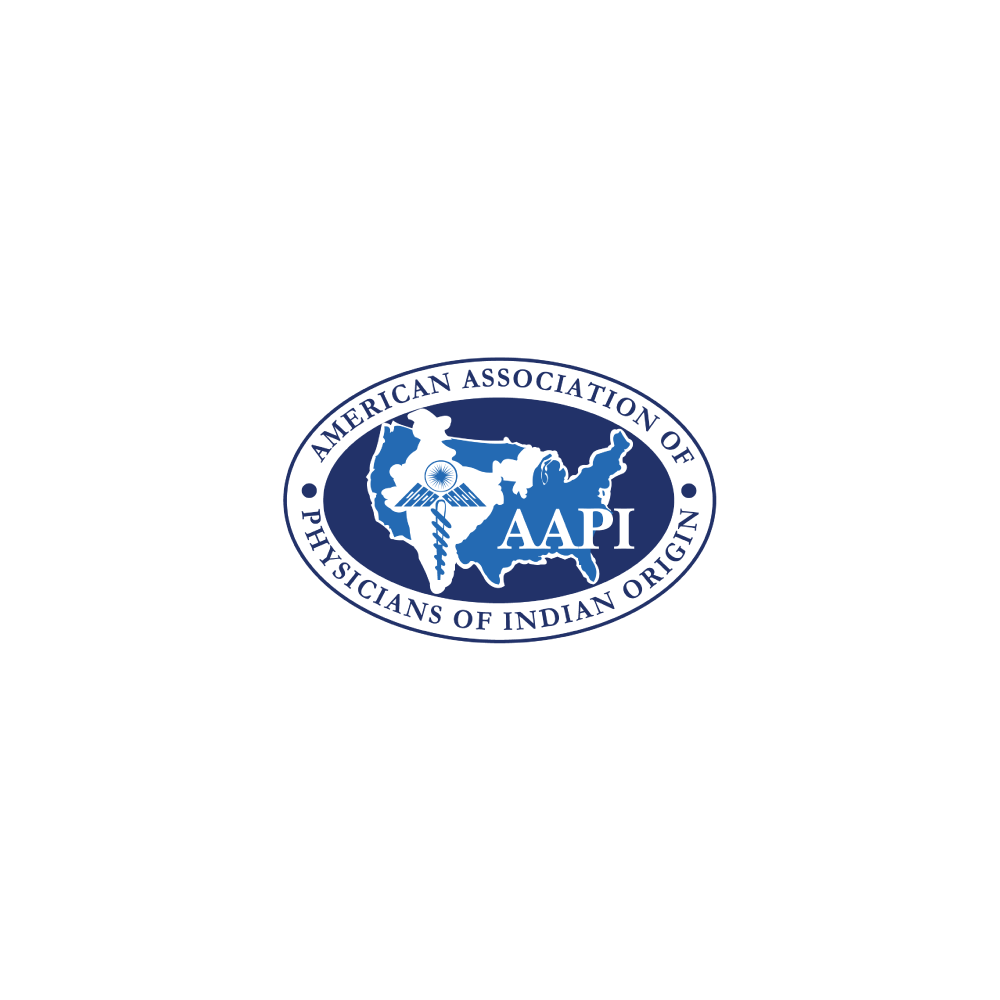 American Association of Physicians of Indian Origin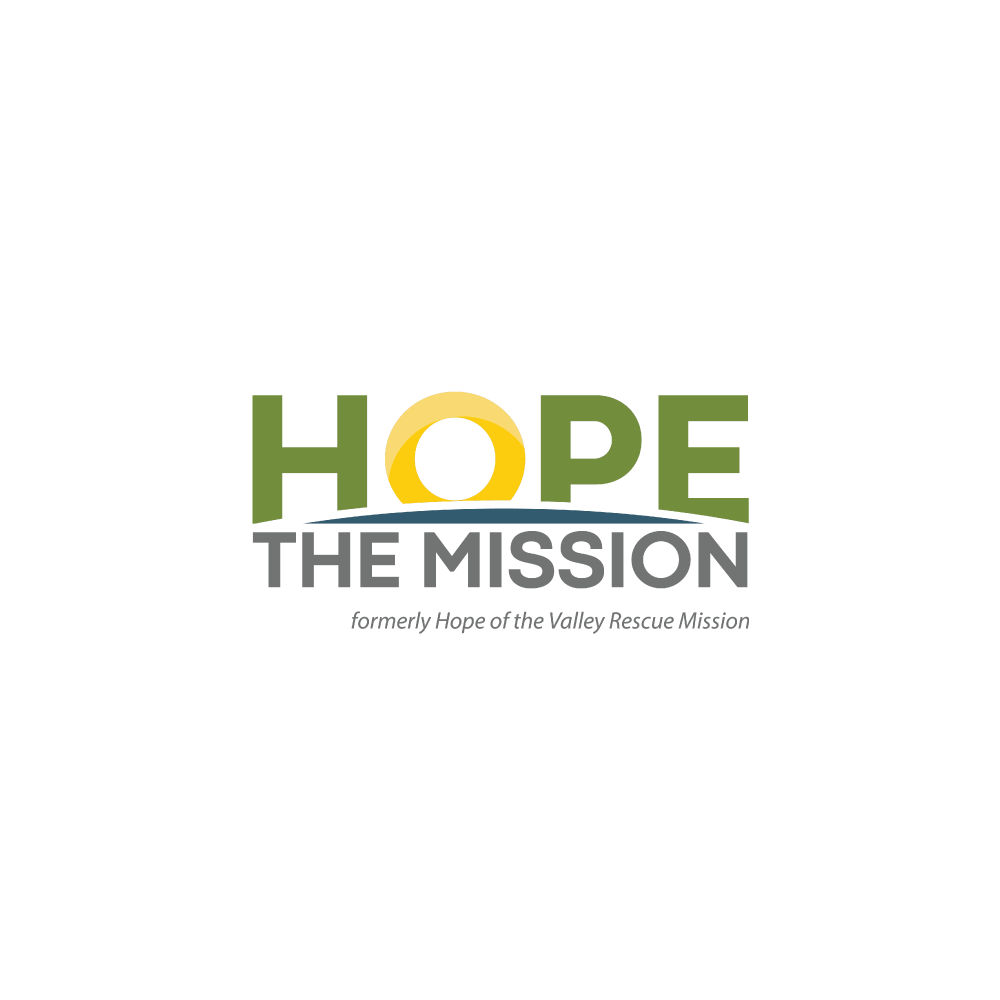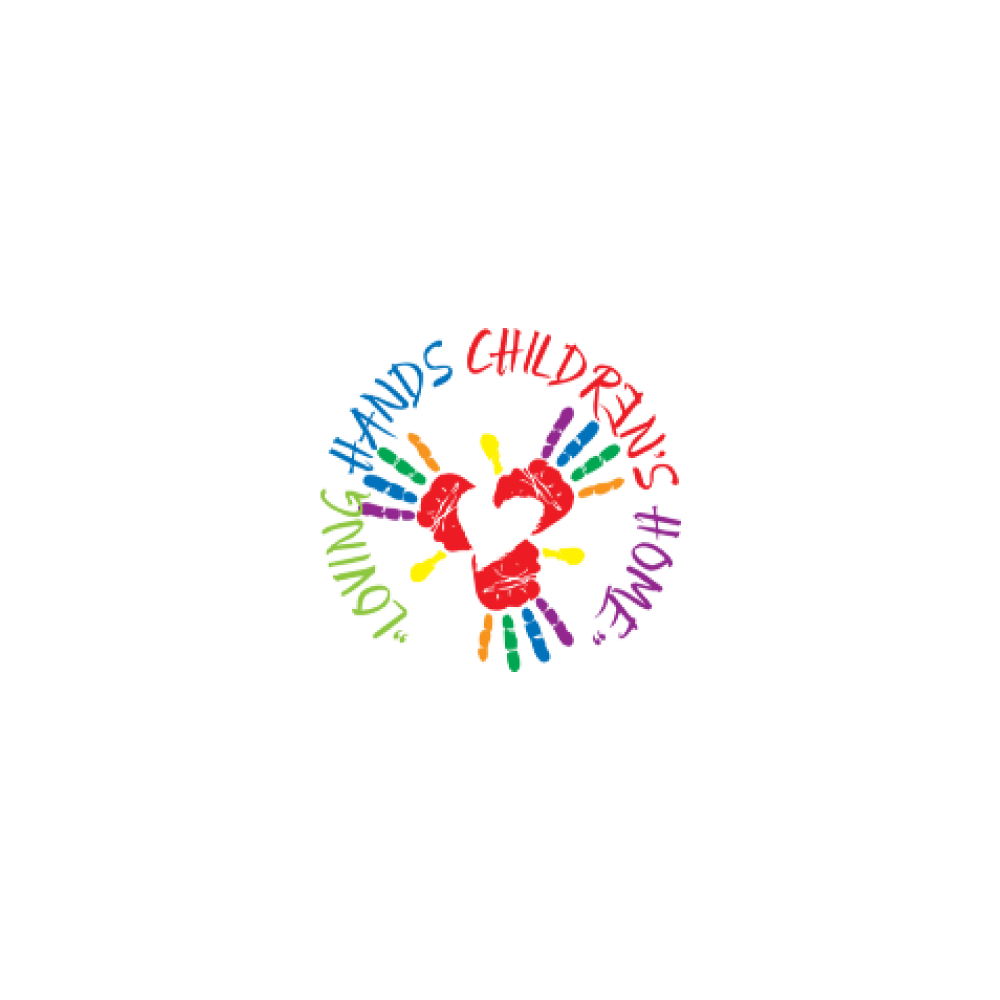 Loving Hands Children's Home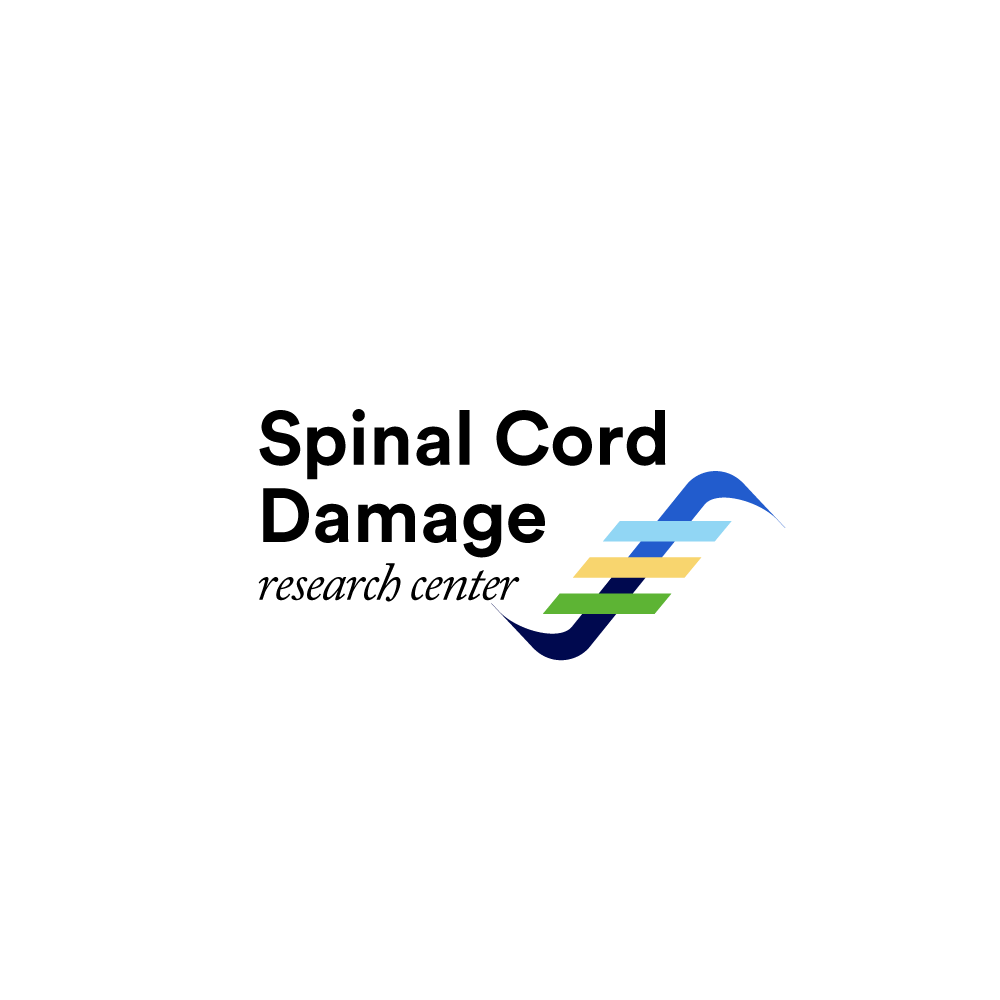 Spinal Cord Damage Research Center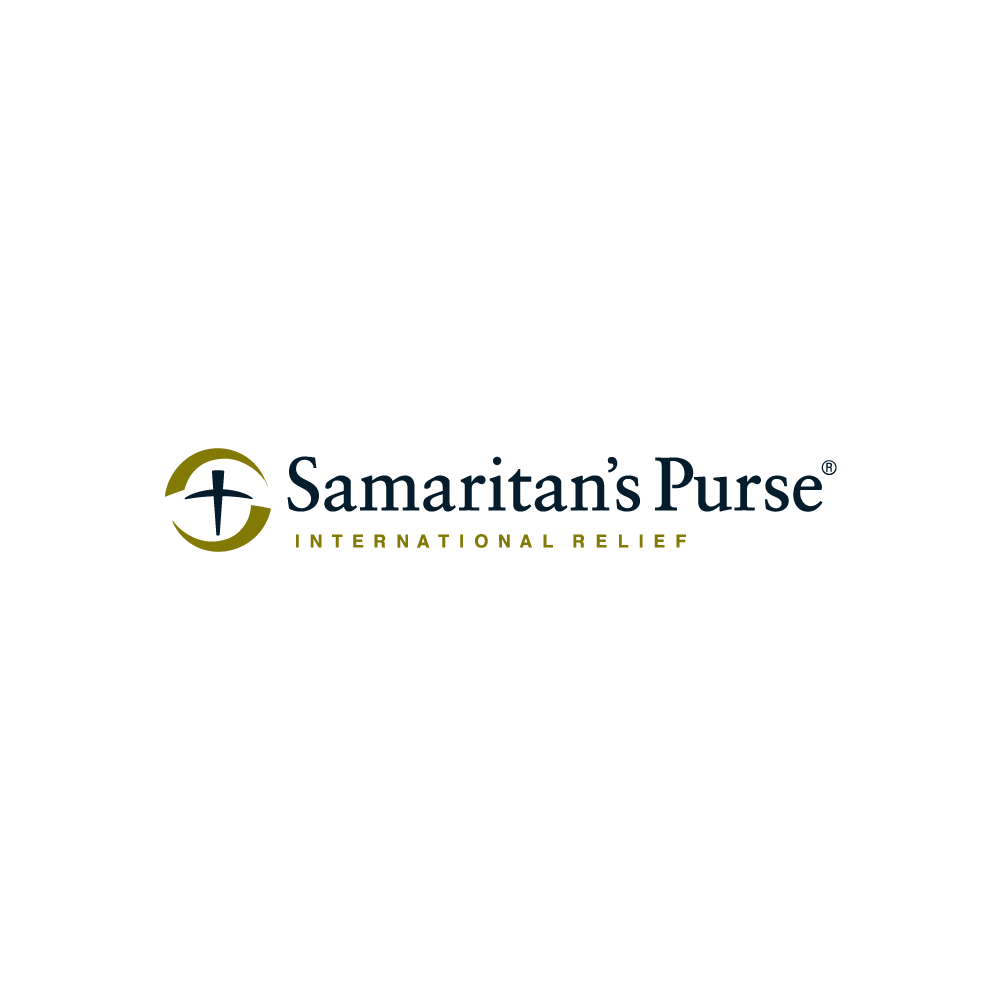 Samaritan's Purse International Relief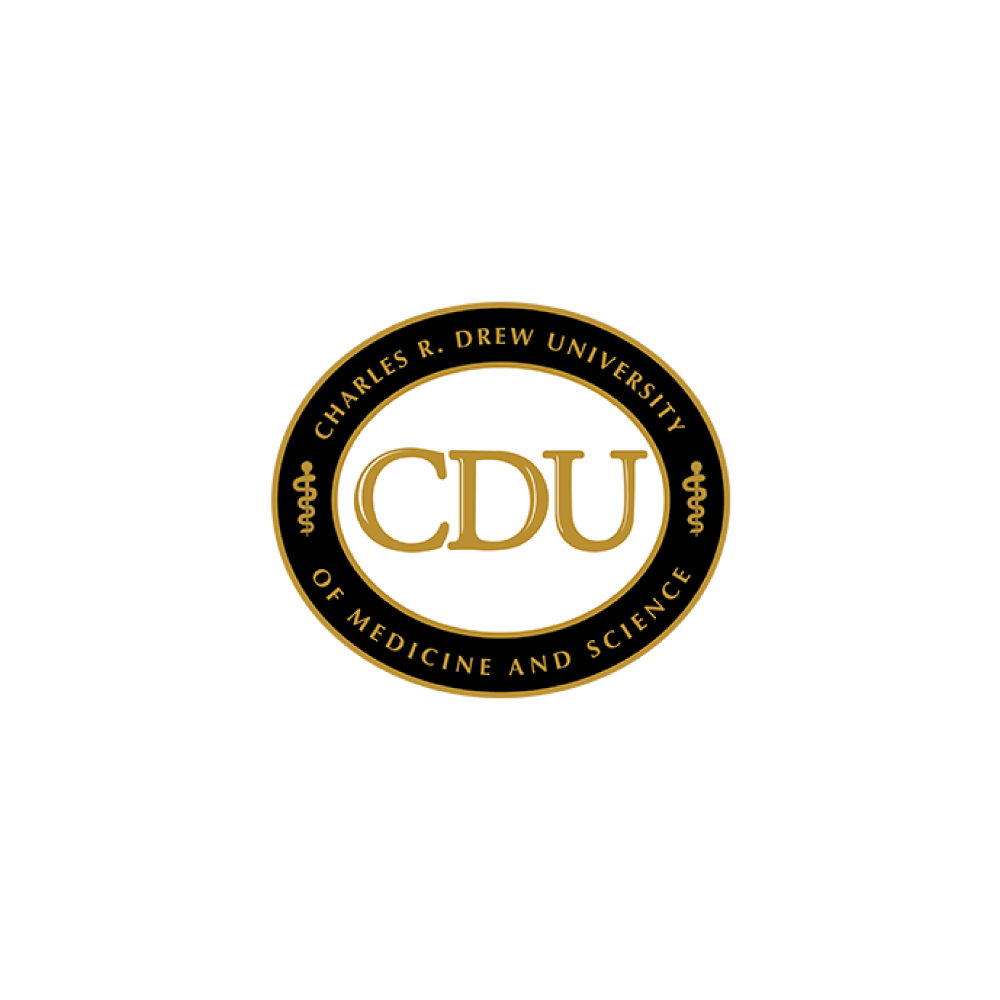 Charles R. Drew University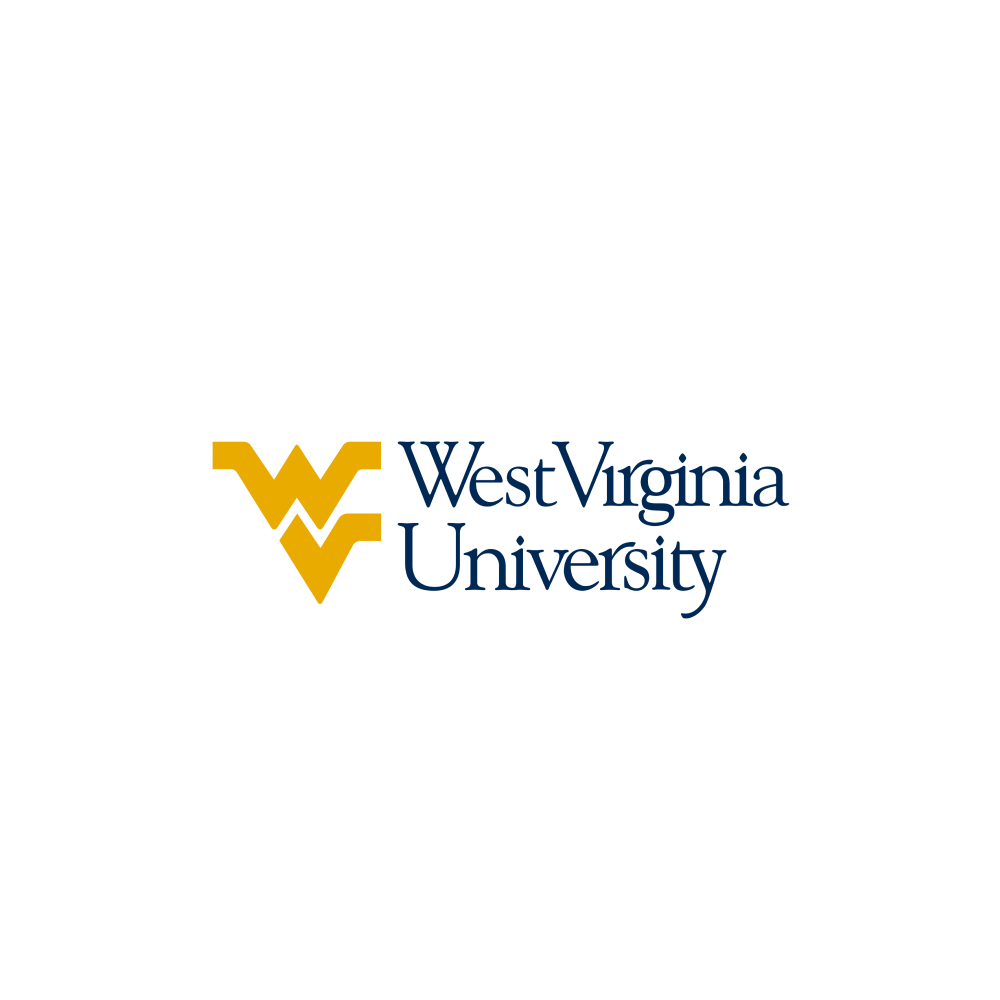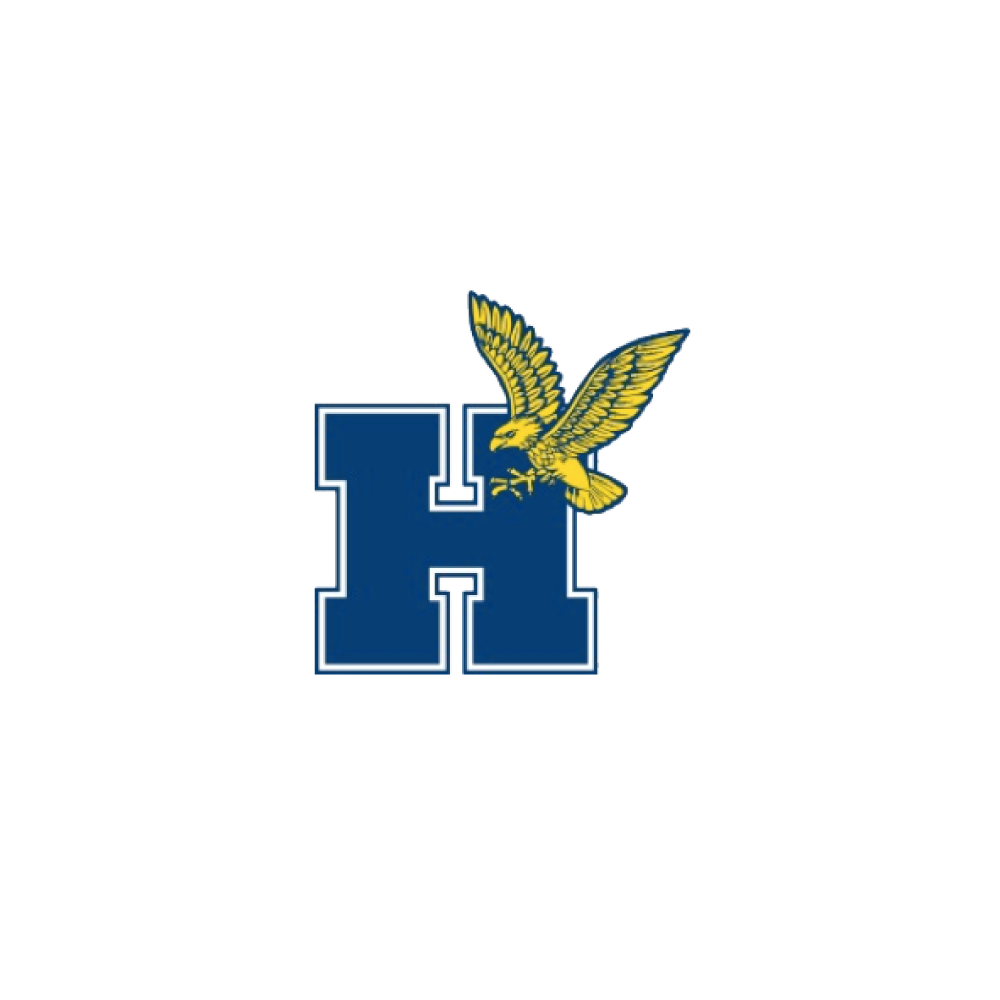 Harrison Elementary School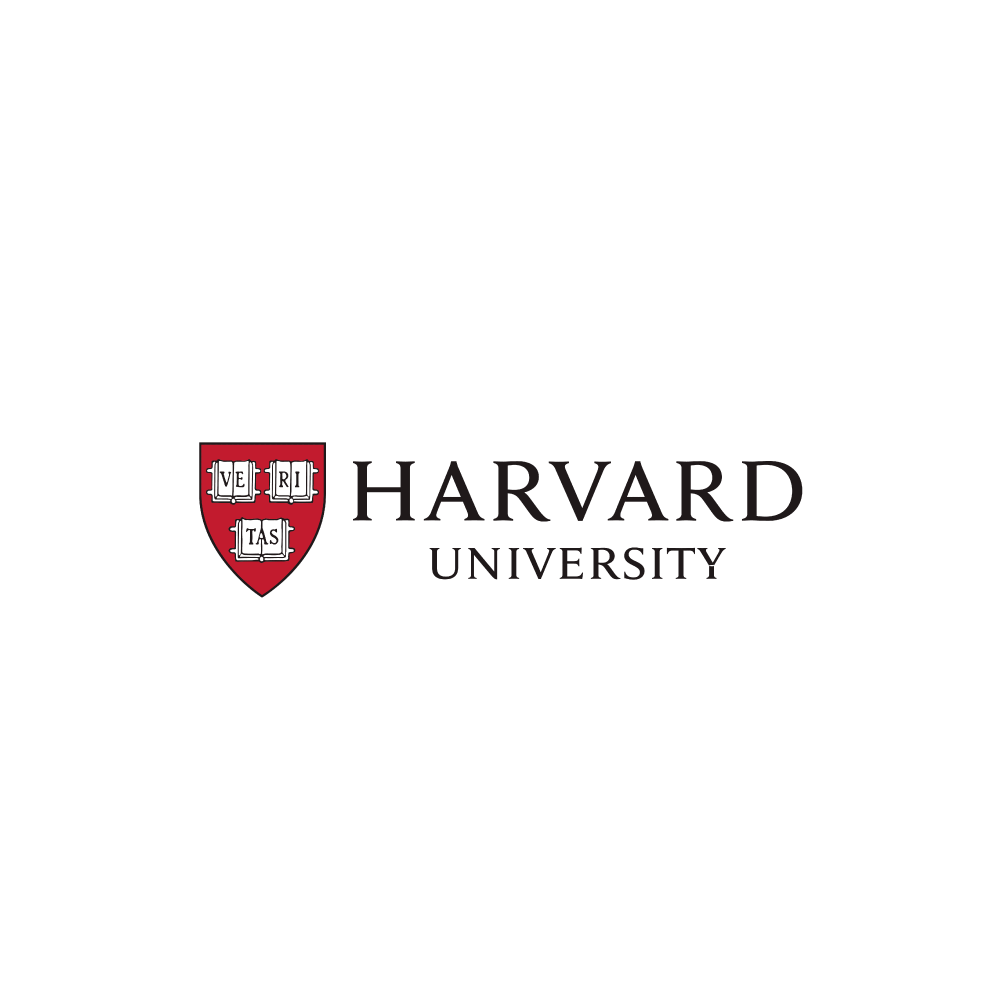 Albert Einstein College of Medicine, NY
Arnot Ogden Medical Center Program, NY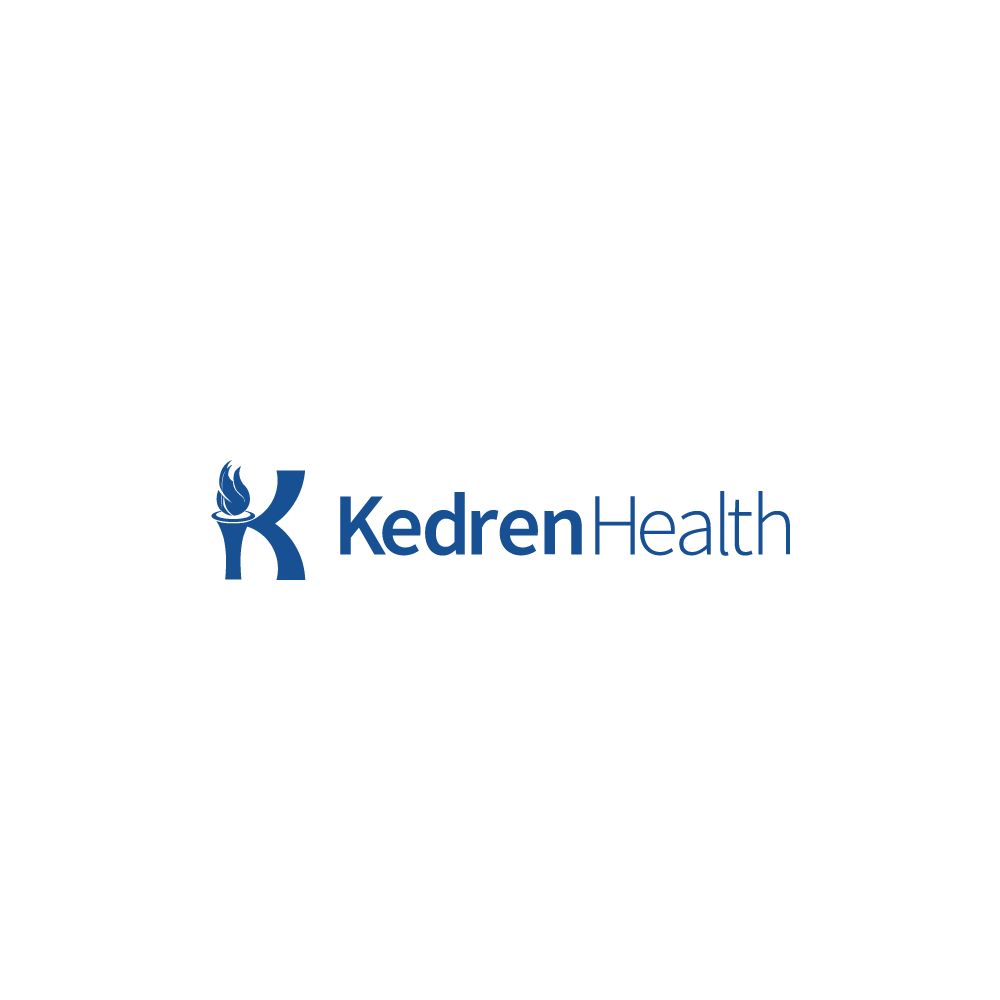 Burke Rehabilitation Hospital, NY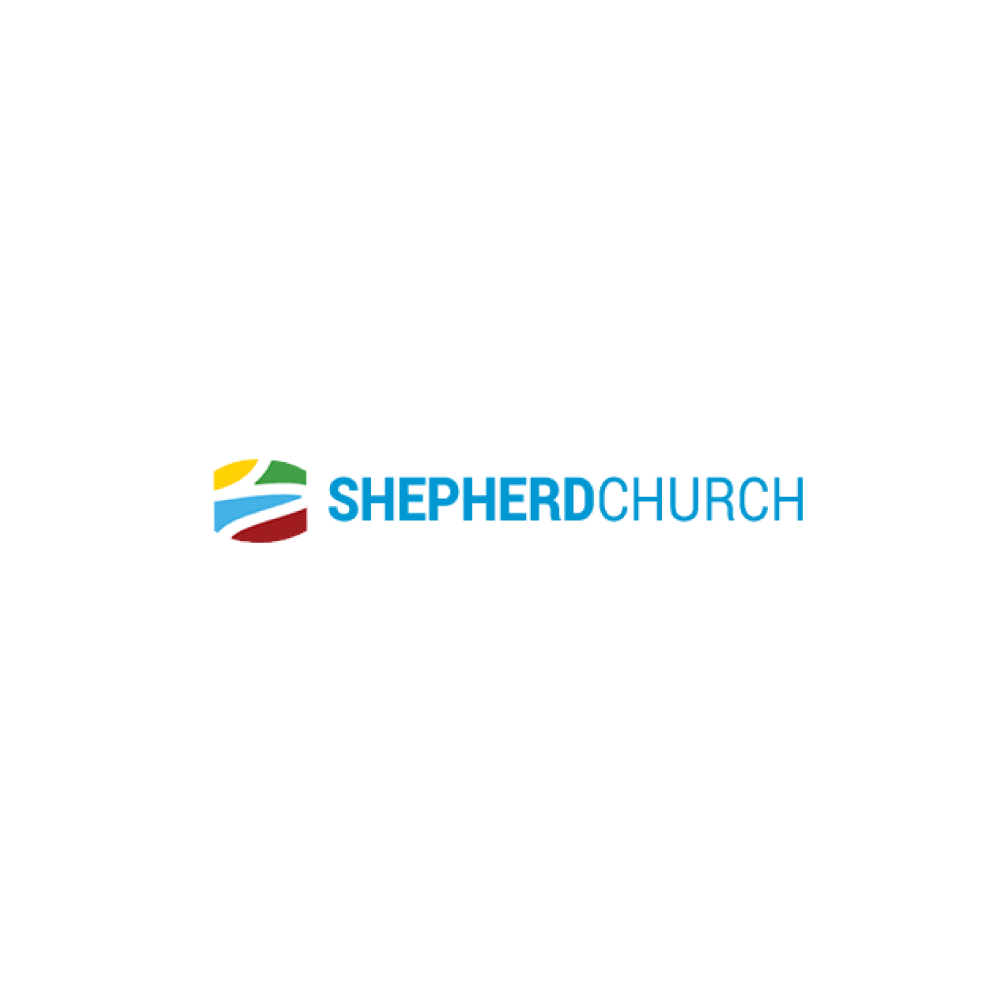 Charleston Area Medical Center, WV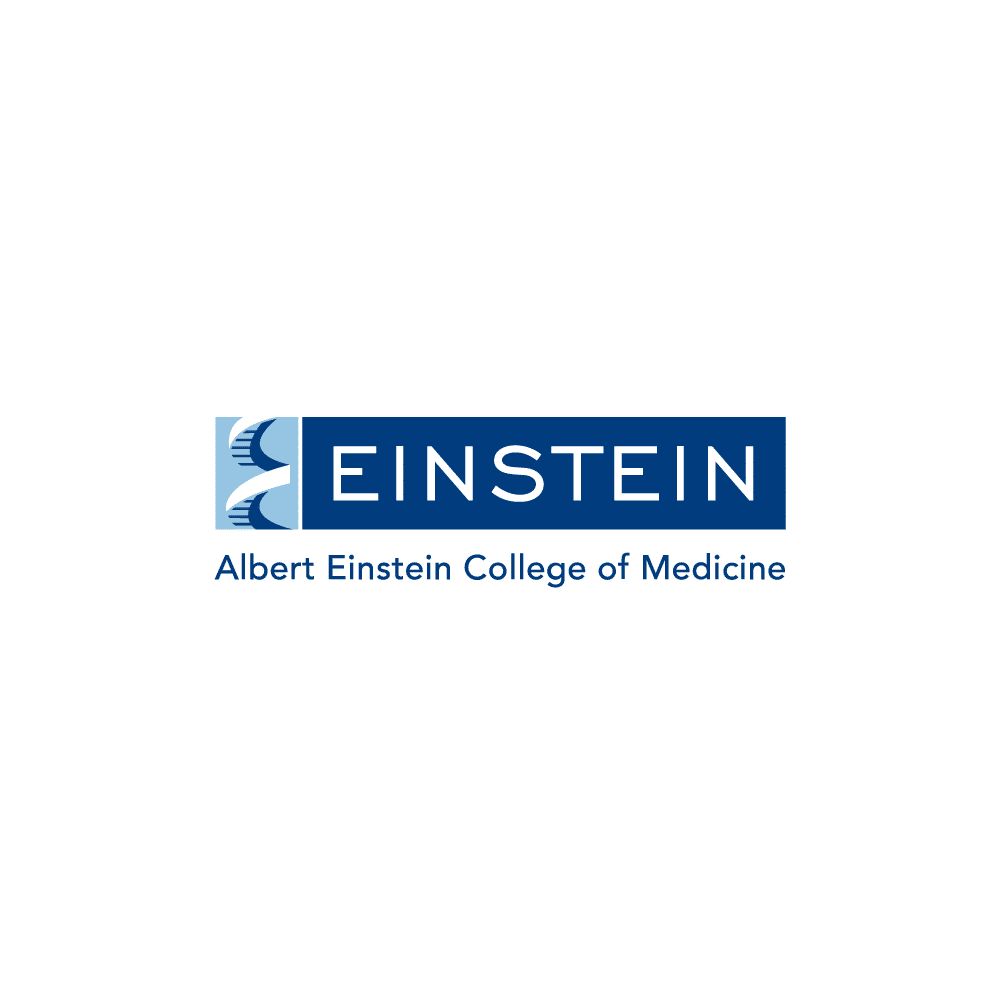 Albert Einstein College of Medicine, NY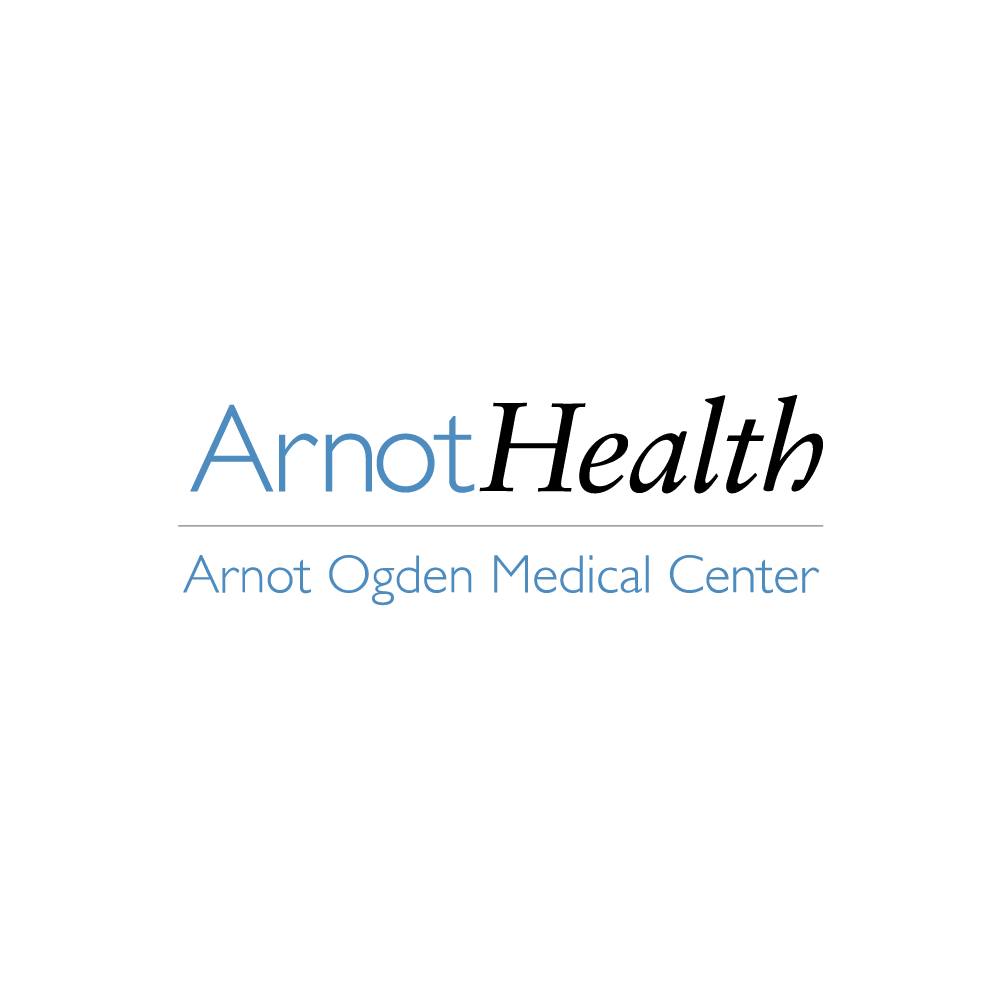 Arnot Ogden Medical Center Program, NY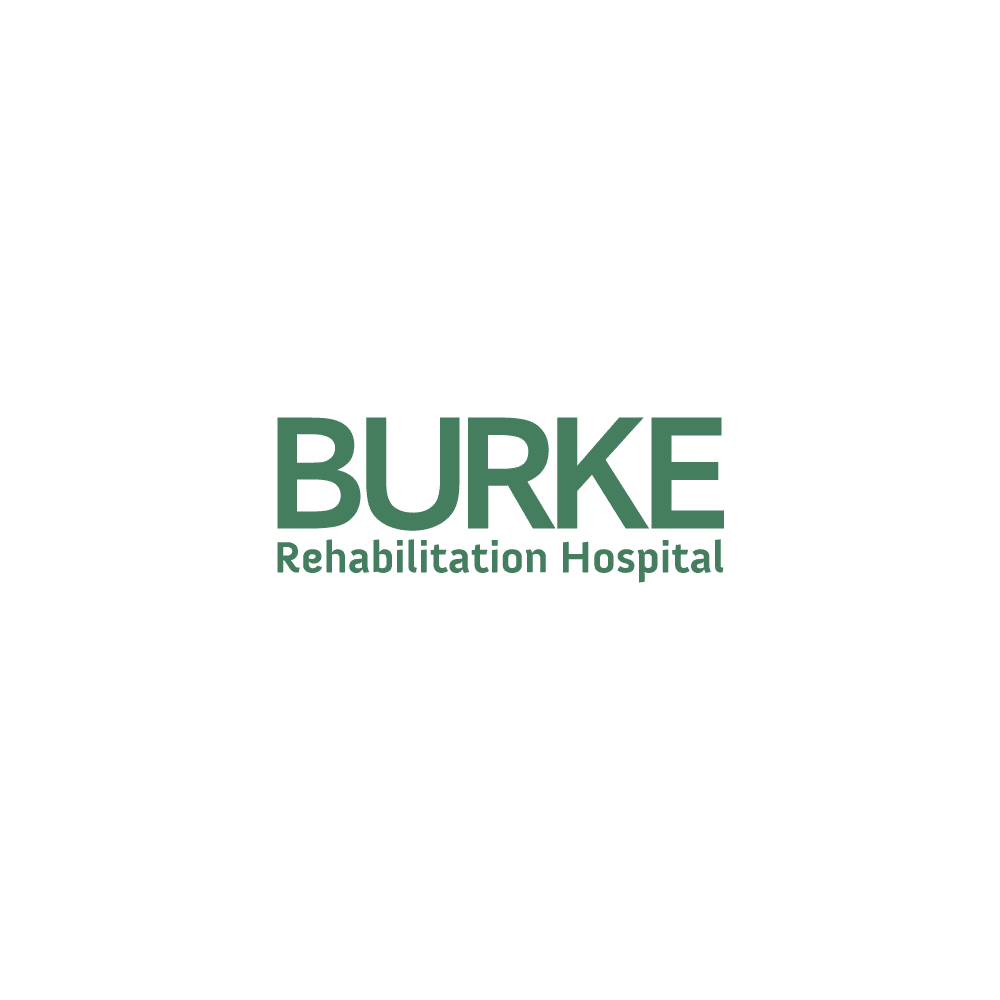 Burke Rehabilitation Hospital, NY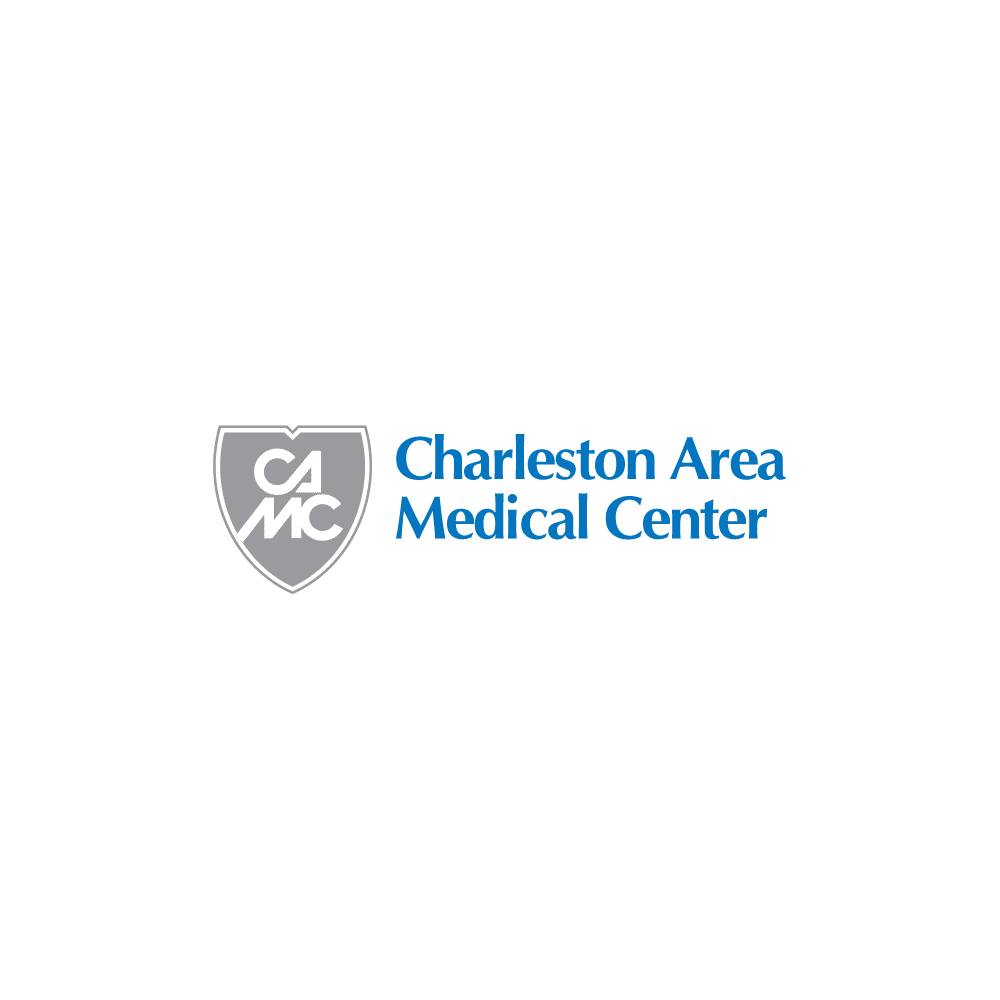 Charleston Area Medical Center, WV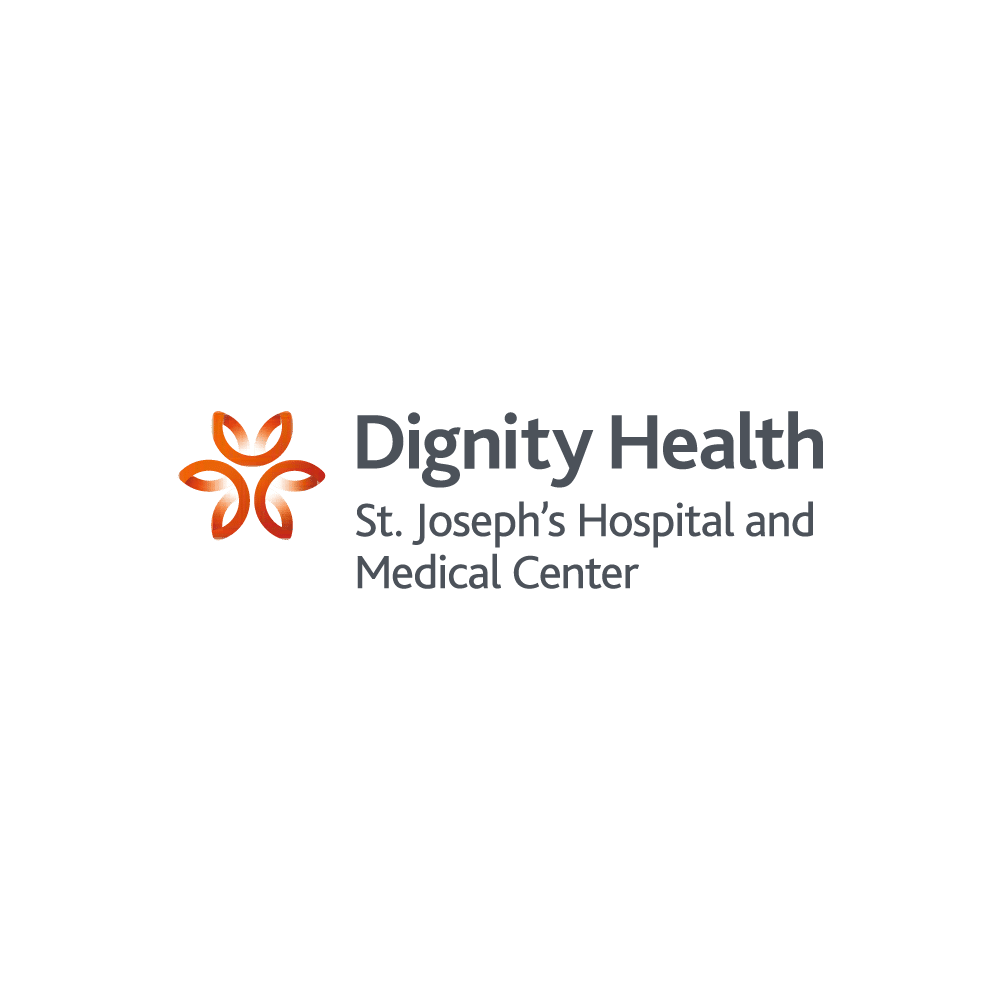 Dignity Health St. Joseph's Hospital, AZ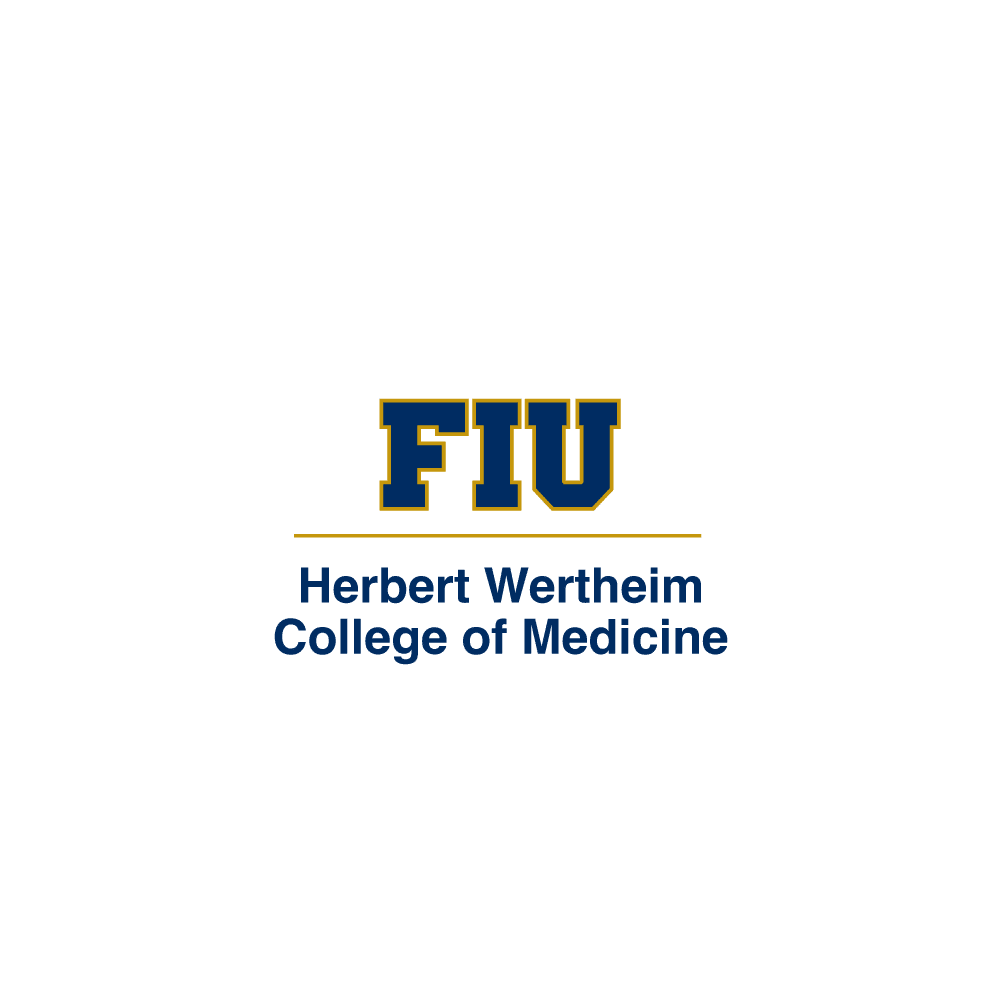 Herbert Wertheim College of Medicine, FL
Fort Wayne Medical Education Program, IN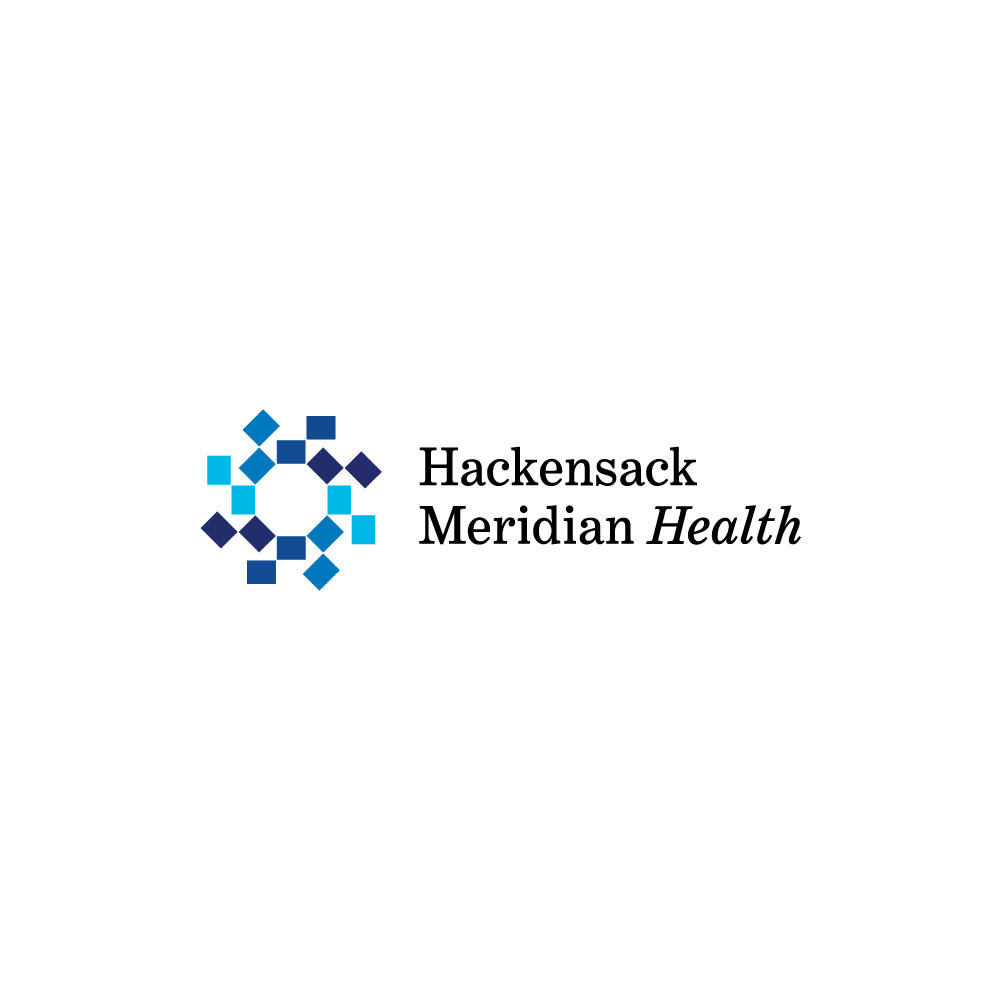 Hackensack University Medical Center, NJ
Larkin Community Hospital, FL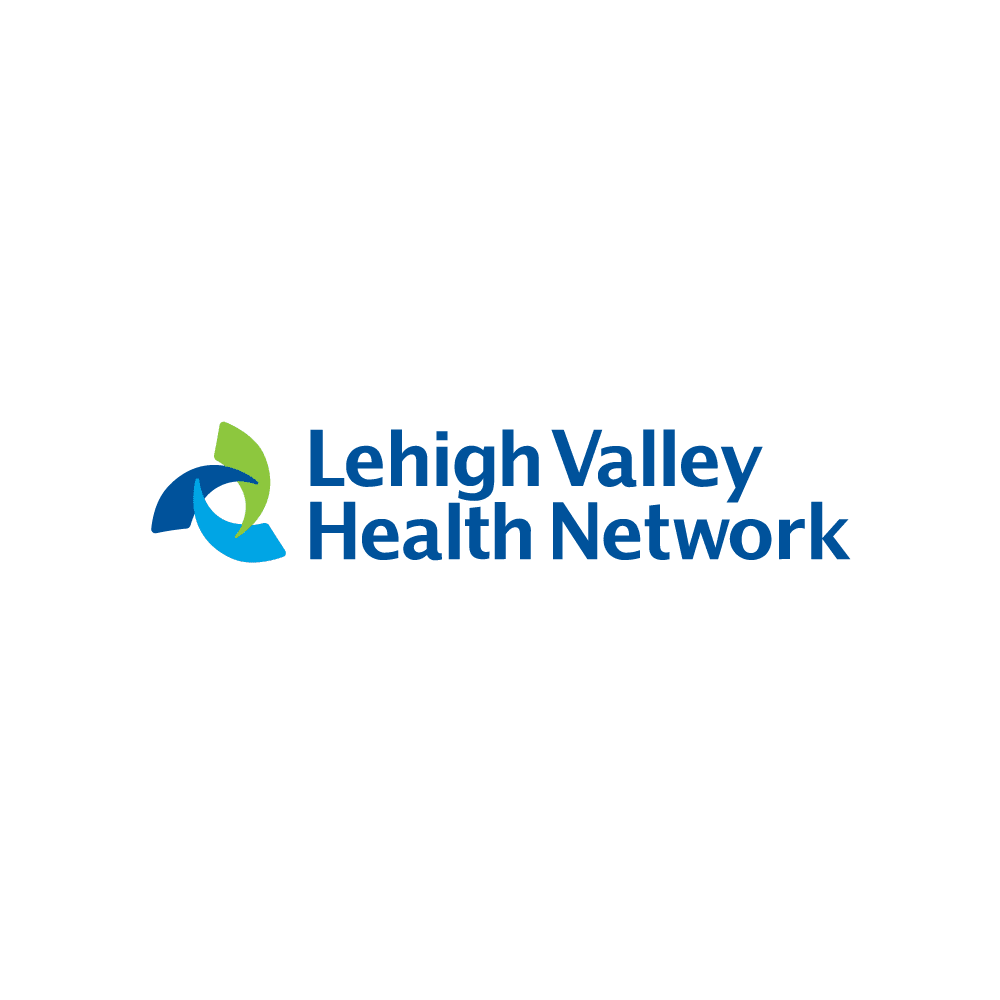 Lehigh Valley Health Network, PA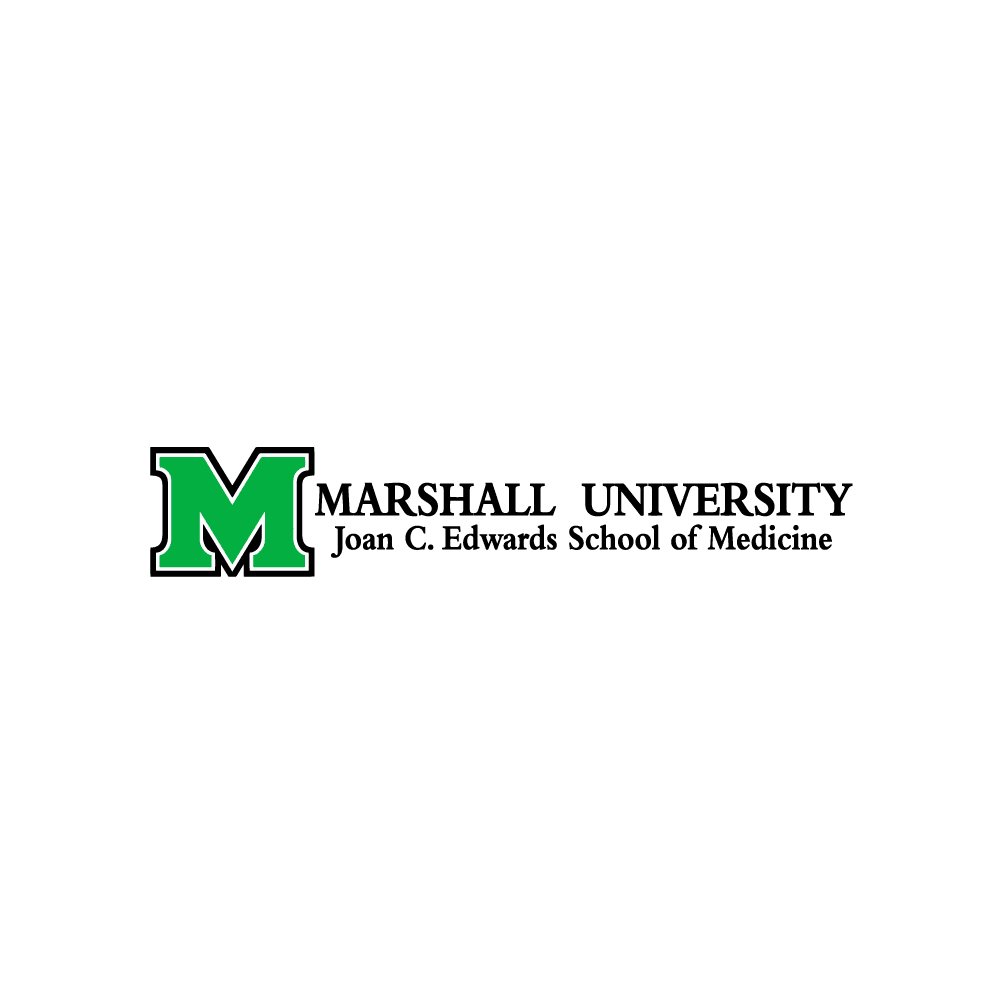 Marshall University, Joan C. Edwards SOM, WV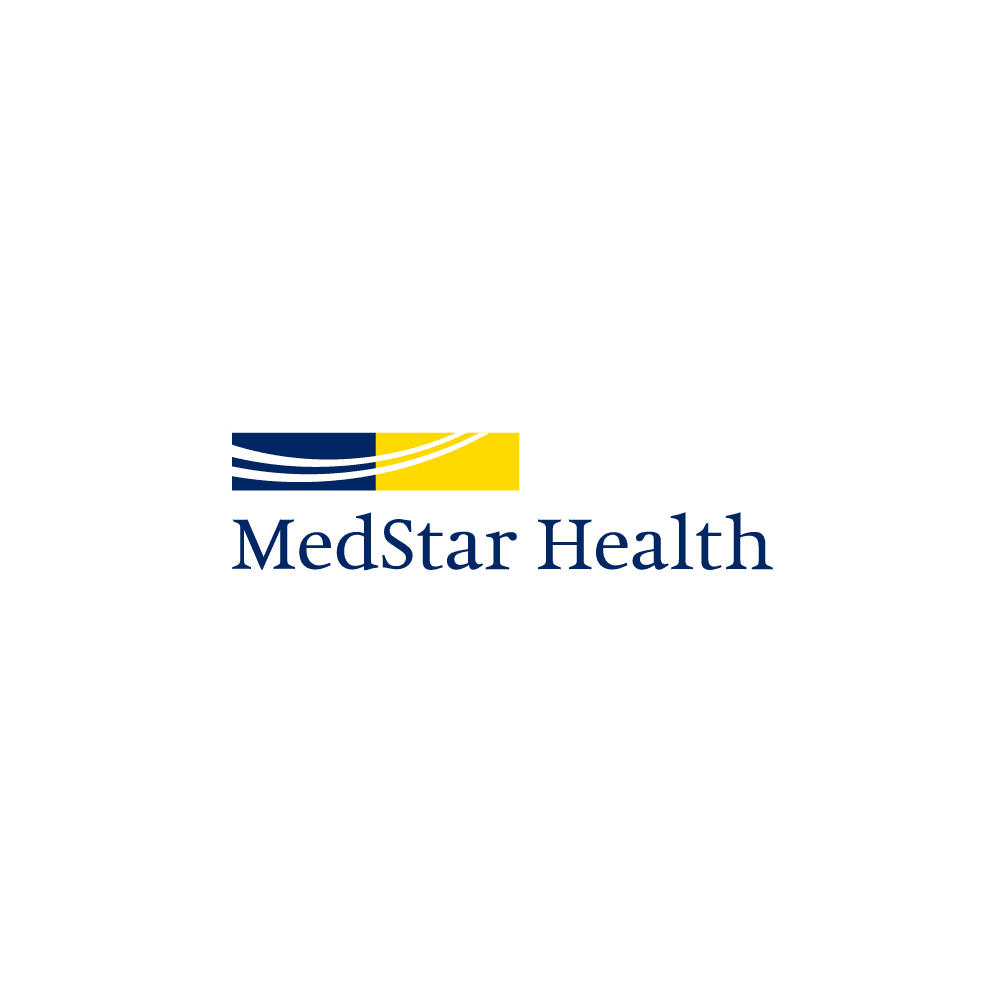 MedStar Health Internal Medicine, MD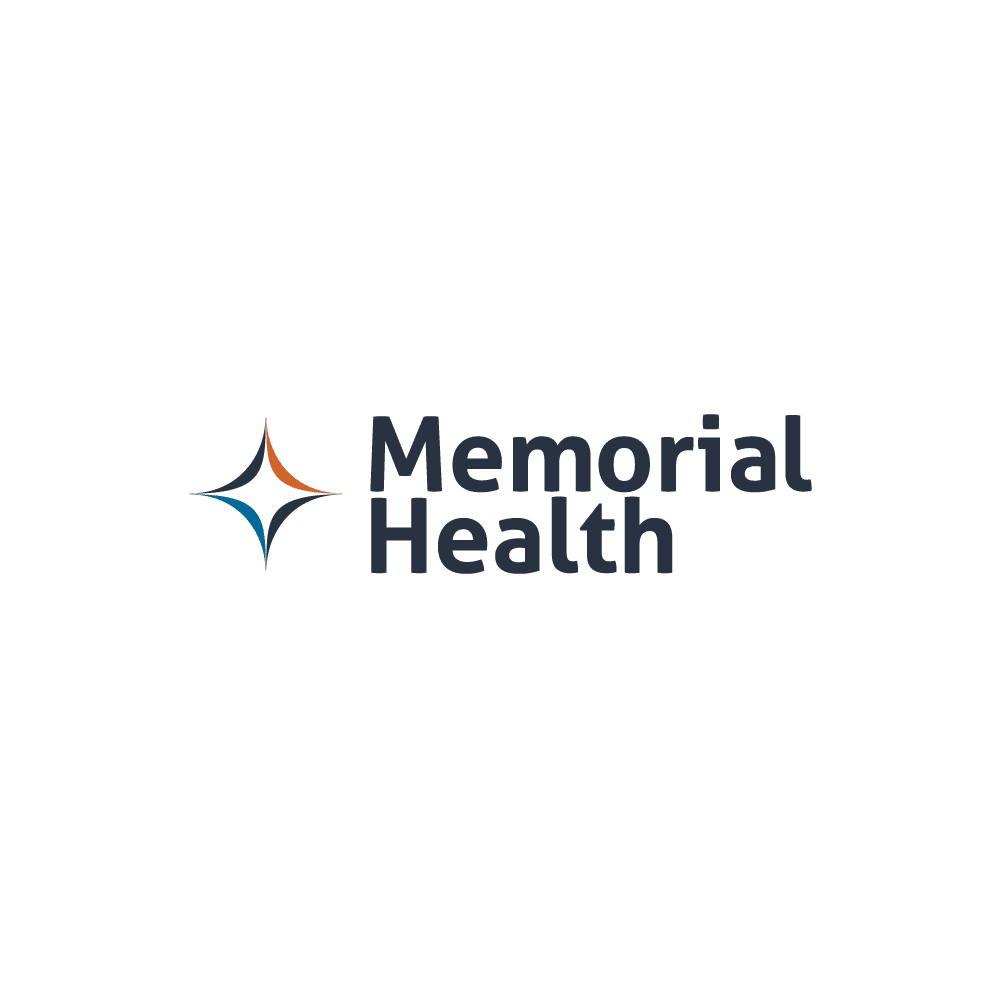 Memorial Health University Medical Center, GA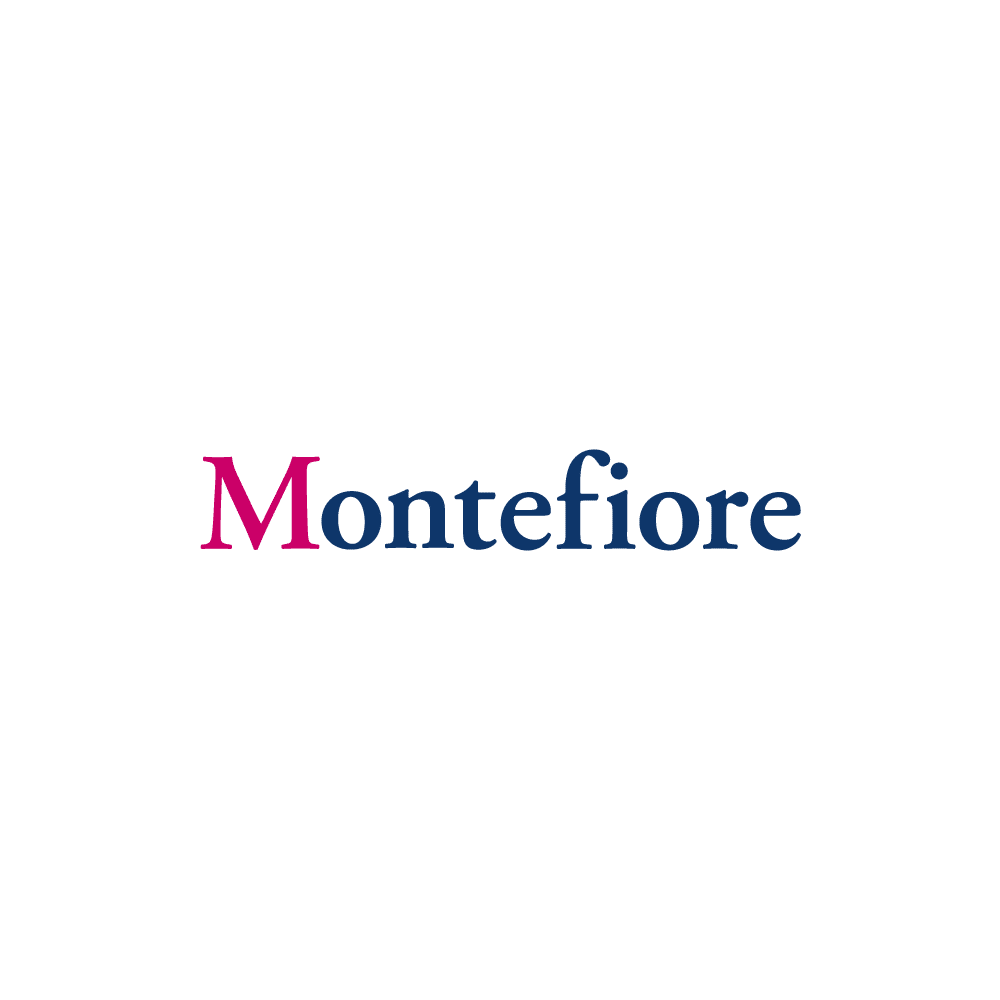 Montefiore Medical Center, NY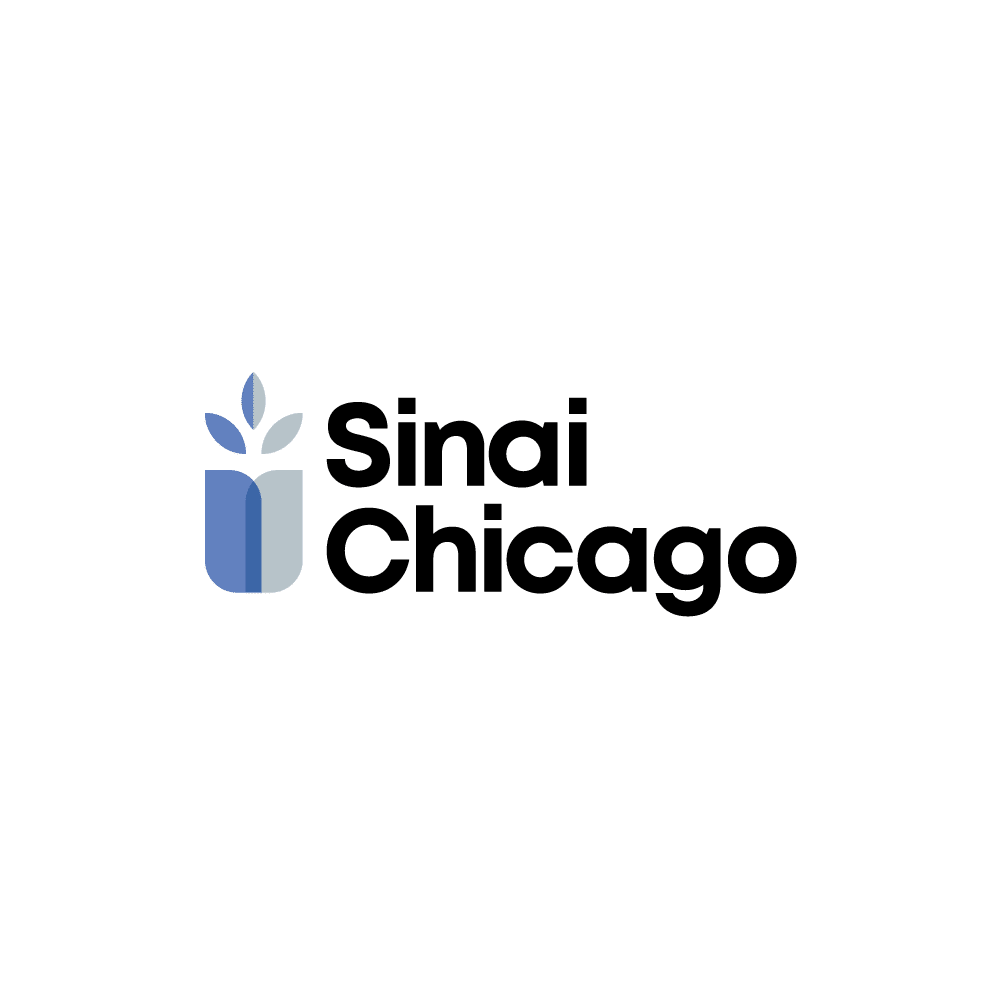 Mt. Sinai Hospital Department of Medicine, IL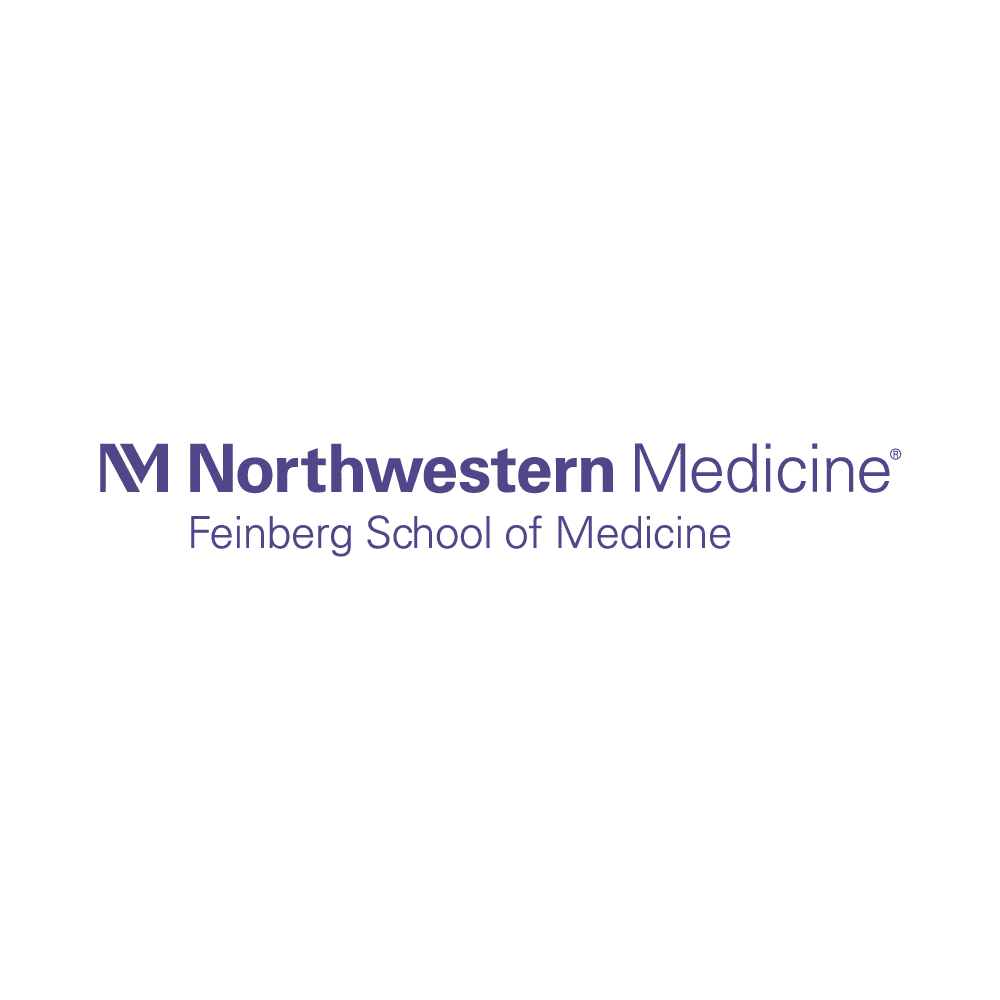 Northwestern University Feinberg SOM, IL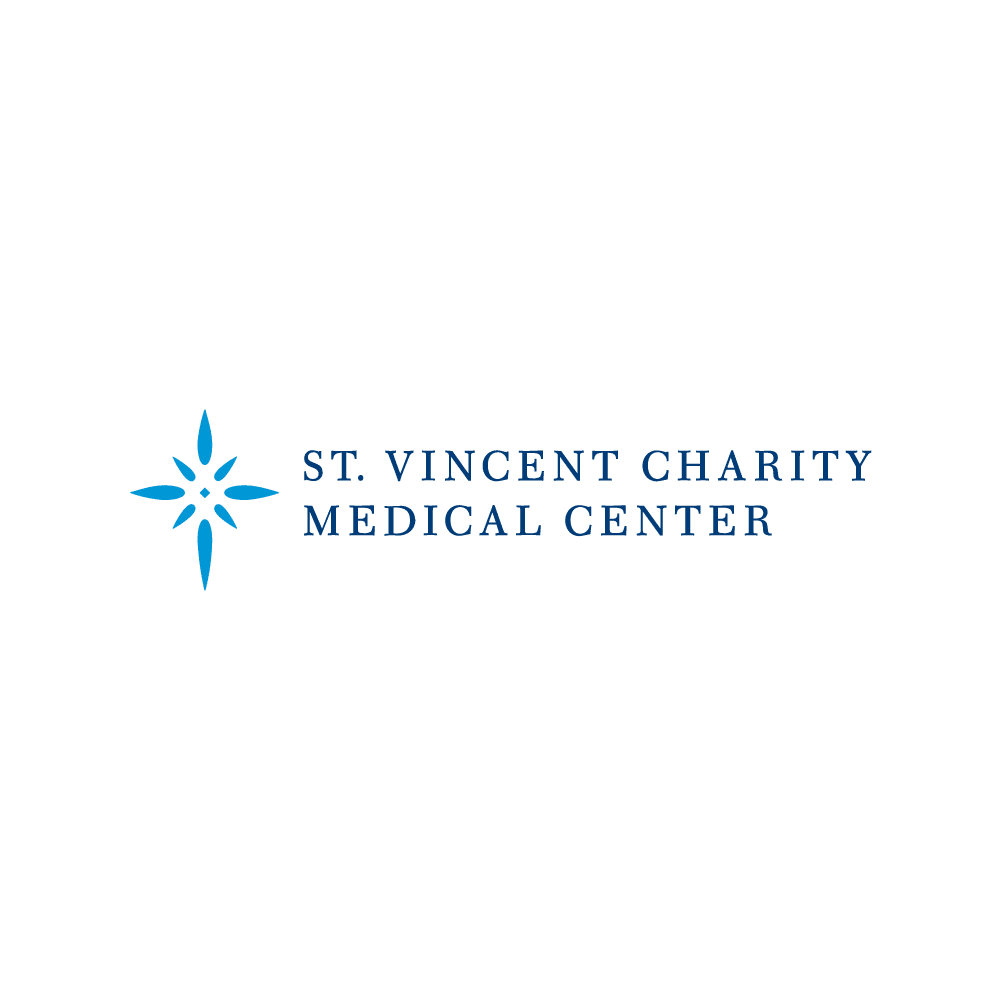 St. Vincent Charity Medical Center, OH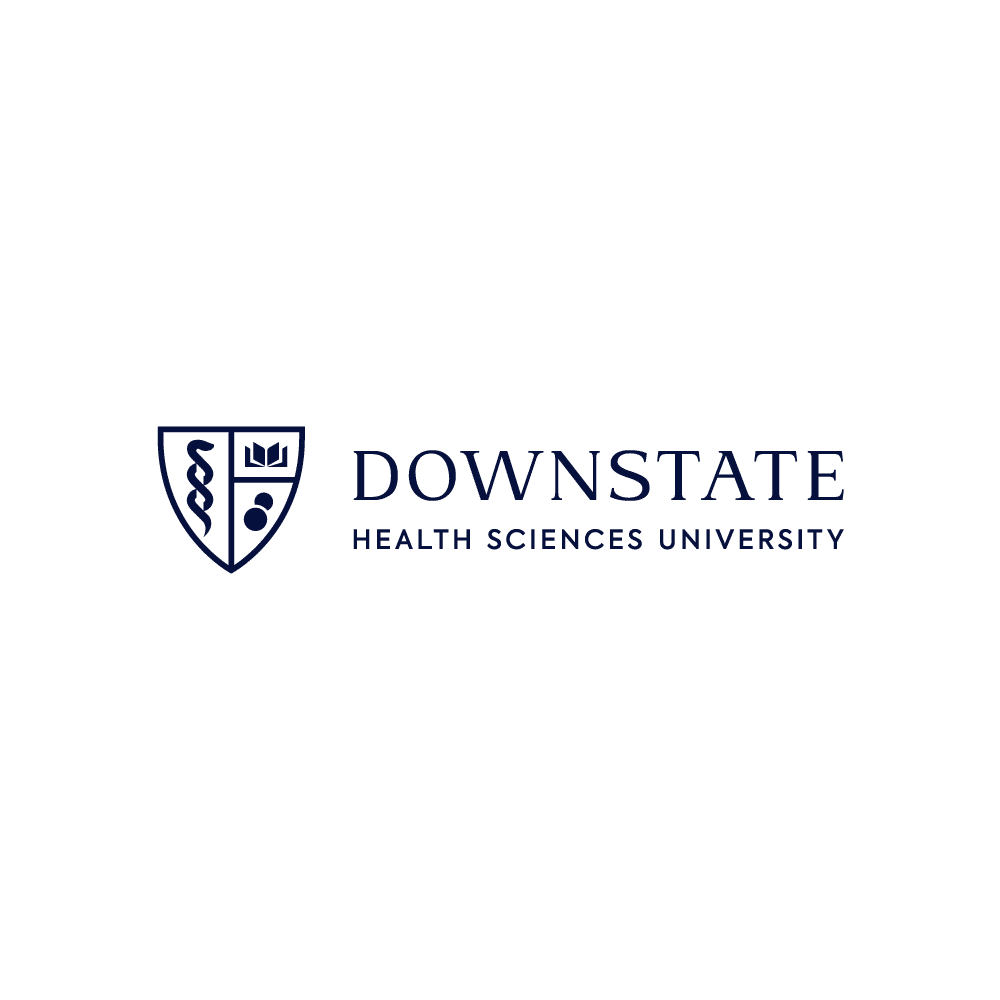 SUNY Downstate Medical School, NY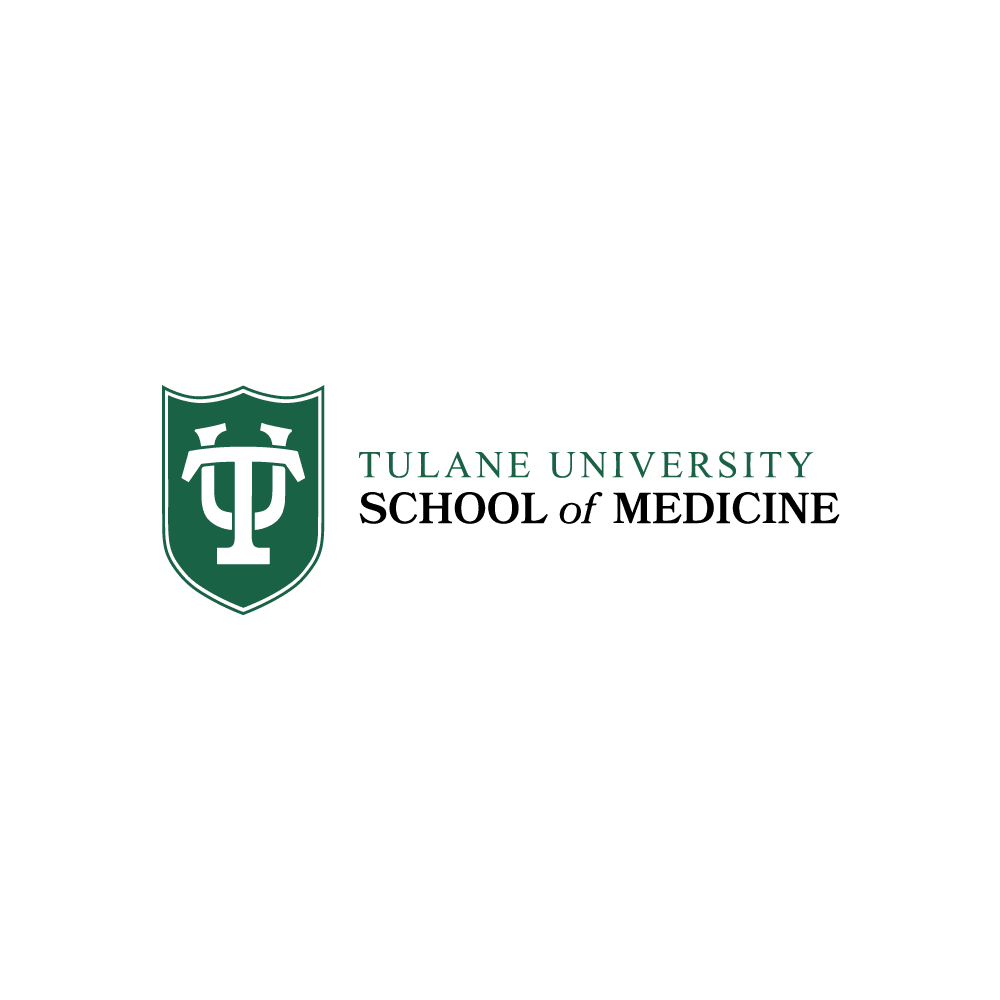 Tulane University School of Medicine, LA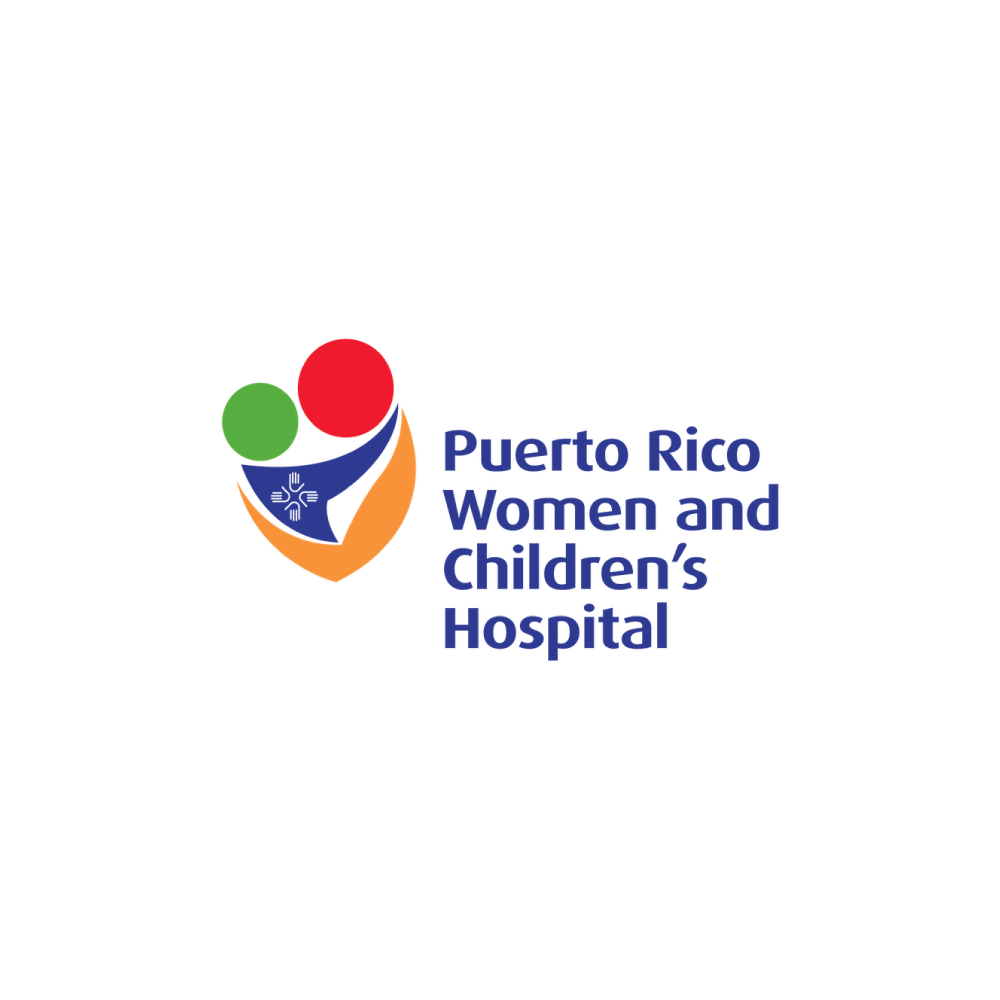 Puerto Rico Children's Hospital, PR